Careers
Fresno Madera Farm Credit's Board of Directors and Management believe its employees are its most important asset. We operate in a highly competitive finance and banking market with trained professionals, skilled technicians and support staff.
We strive to attract, develop and retain a diverse workforce of self‐motivated, performance driven individuals who are passionate about Agriculture. We offer competitive compensation packages and excellent benefit programs.
We are an equal opportunity employer and all qualified applicants will receive consideration for employment without regard to race, color, religion, sex, national origin, disability status, protected veterans status, or any other characteristic protected by law.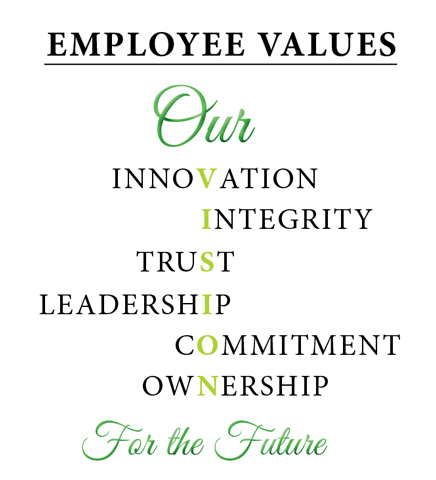 Open Positions
Fresno Madera Farm Credit is searching for a self-motivated, highly driven individual to join our fast paced team environment. This position requires an individual interested in participating in a credit culture that is focused on consistent improvement, and focused execution of team objectives. Credit Analysts are responsible for executing our credit underwriting process which requires a sound knowledge of credit fundamentals, and the ability to work together with others to get results. This position will report to the Association's Credit Leadership. Our culture encourages a focus on identification of key credit factors including verification of the borrowing cause, repayment sources, and key credit risks.
View full posting